Alyssa Kay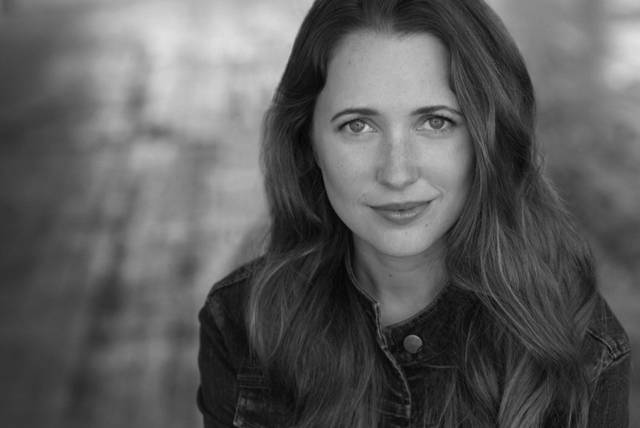 In 5 seasons and 8 shows at Harlequin:
A native of Seattle, Alyssa earned her BA in Drama from the University of Washington and also trained at the Accademia dell'Arte in Italy. Favorite recent projects include
The Secret and Impossible League of the Noösphere
(Live Girls! Theater),
When Love Speaks
(Thalia's Umbrella), and
Romeo & Juliet
(Off-Road Shakespeare), as well as the web and film productions
"Dead Drift"
,
"Penny Palabras"
, and
"JourneyQuest"
. Alyssa is an actor combatant with the Society of American Fight Directors and fledgling fight choreographer, and is passionate about the safe, collaborative work of depicting violence and intimacy onstage.