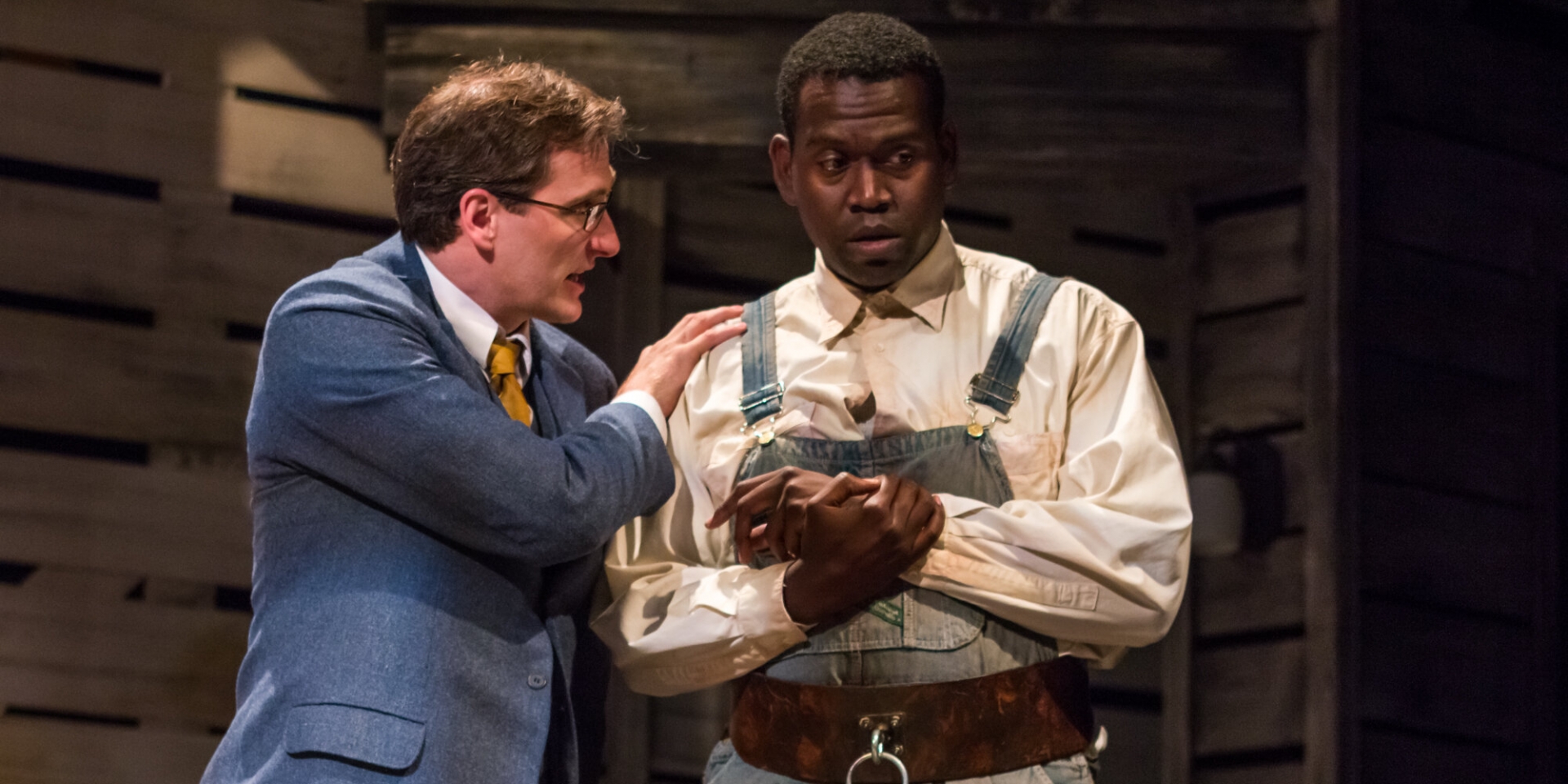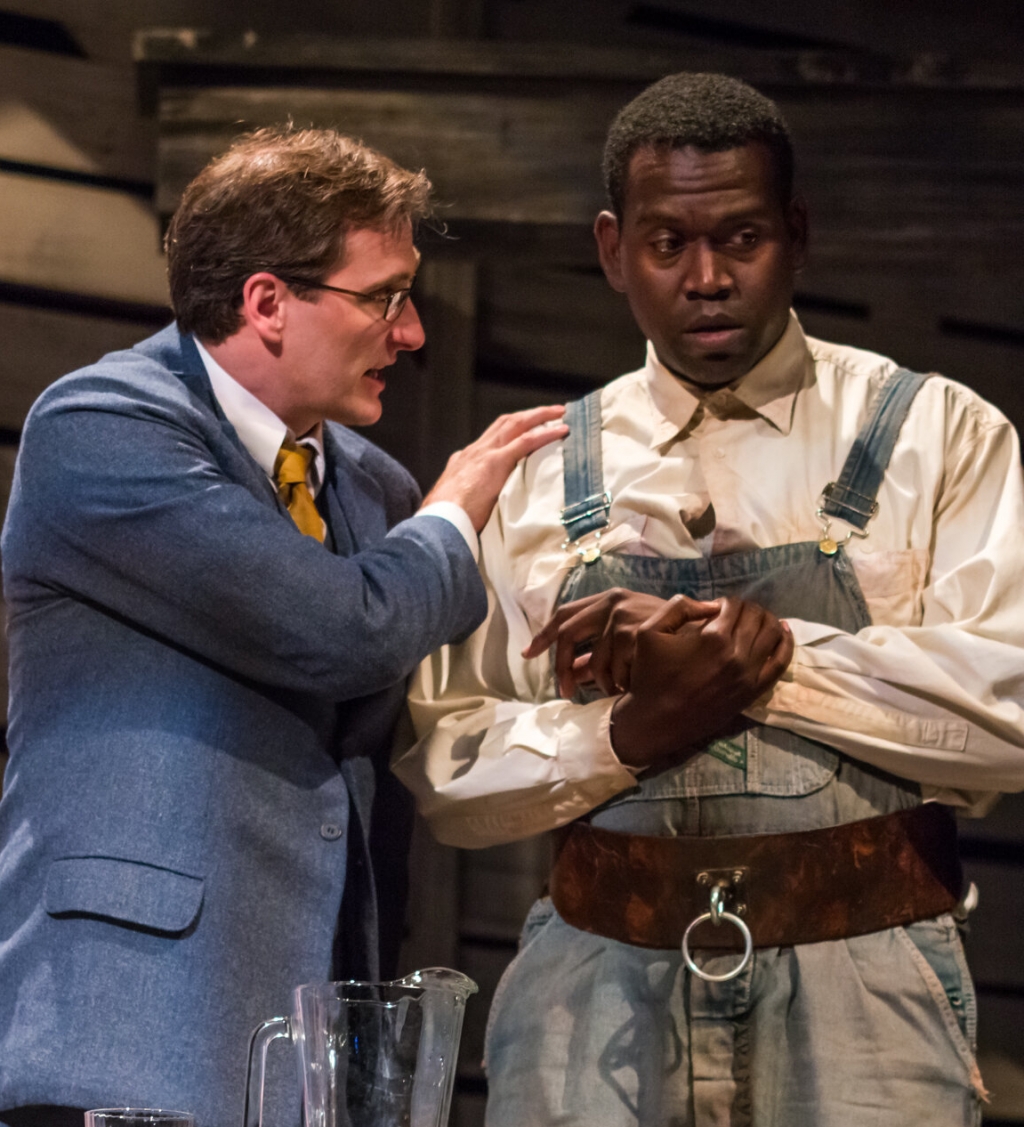 Explore
Read the latest cast interviews, learn about the show cocktail, and much, much more.
See all past shows, artists, and photos
For nearly 30 years, Harlequin has been producing quality, professional Real. Live. Theatre. in Olympia. Have a look at our 160+ productions, and 500+ artists, and thousands of photos.
opportunities for students, volunteers, non-profits
From volunteer opportunities, to opportunities for youth, to fundraising opportunities for non-profits, we are committed to community outreach.