Fox Rain Matthews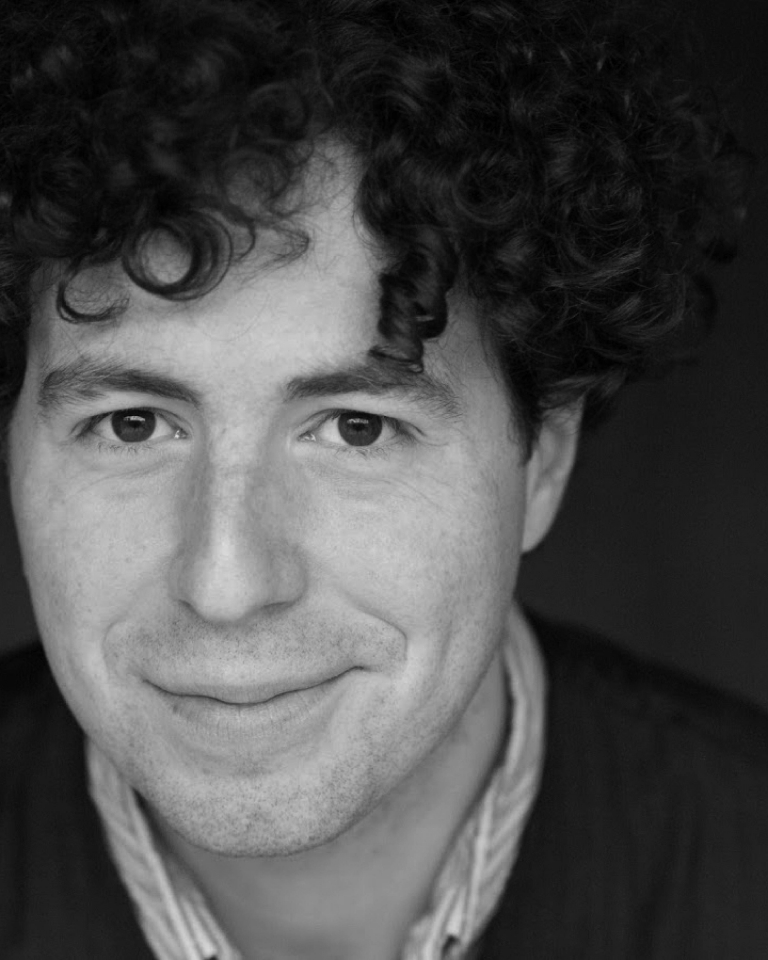 In 2 seasons and 2 shows at Harlequin:
Highlights over the last decade include work with Greenstage, Stone Soup, Seattle Public, Printer's Devil, and The Attic Theatre. Recent TV/Film credits include spots for Amazon, AT&T, and Red Lobster. He was thrilled to work on the film
Laggies
, directed by Lynn Shelton, where he nearly totaled a car on set. Love to his wife Alyssa Kay (break a leg!), Bert (the cat), and all of you for supporting live theatre.