Michelle Mary Schaefer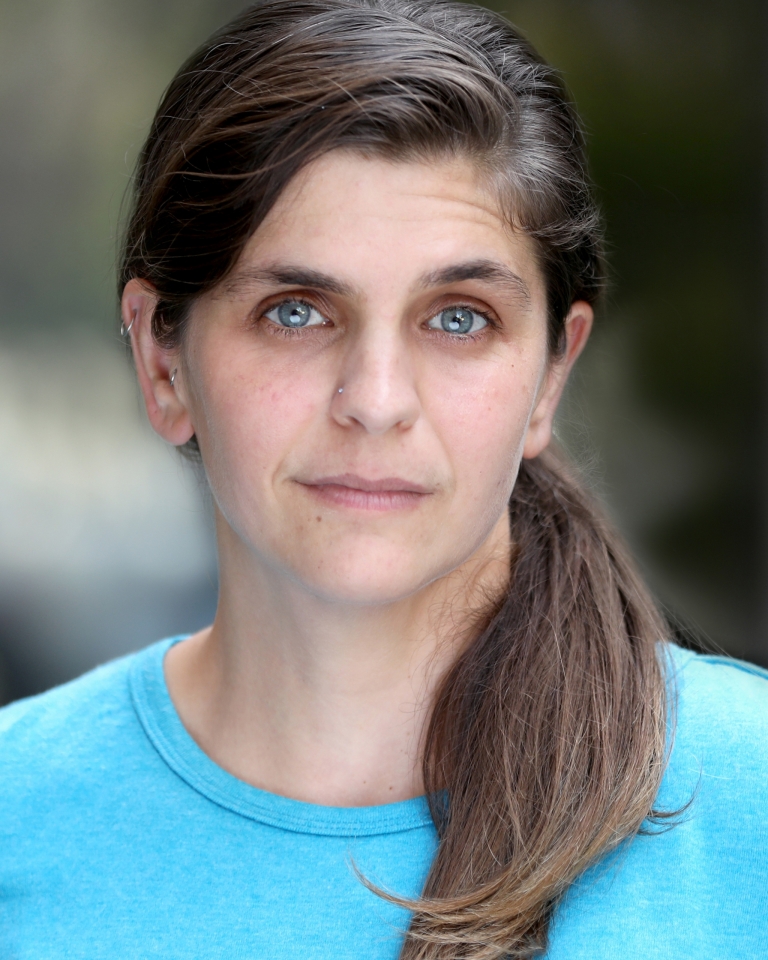 In 1 season and 1 show at Harlequin:
Michelle Mary Schaefer is a professional actor who has performed all over the States. A frequent performer in the PNW since 2017, she is making her debut with Harlequin Productions. Michelle has been in plays such as Hannah in
When We Were Young and Unafraid
, Sarah in
Children of a Lesser God (7x's)
, Billy in
Tribes (5x's)
, Puck in
A Midsummer Night's Dream,
Juliet in
Romeo and Juliet,
Hamlet in
Hamlet
and many more. Not just an actor, she also writes scripts.
REAL
, the tiny film webseries she created, wrote, produced, and starred in, has been a hit.  Michelle just also wrapped a short film she wrote, produced, directed and starred in,
Babe to Blocked,
over the summer. She values authentic stories, and representation matters.  michellemaryschaefer.com