Michael Christopher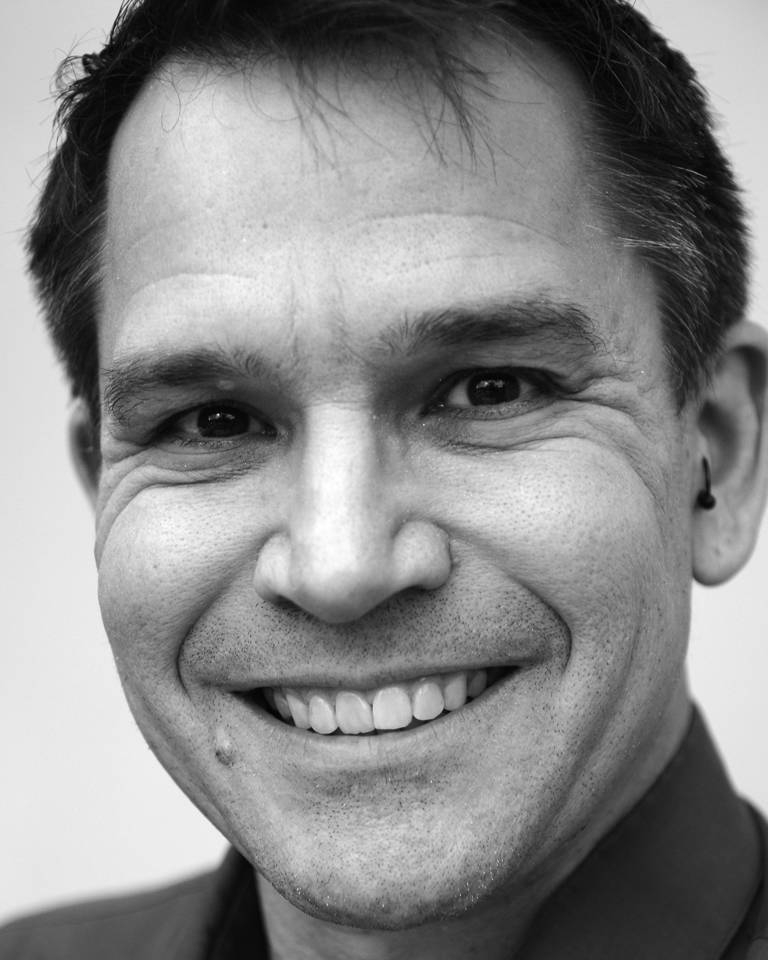 In 2 seasons and 2 shows at Harlequin:
Michael is a founding member of a couple of other production companies: Vestpocket Traveling Theater and Theater Artists Olympia.  Michael was last seen on stage in Tacoma Little Theater's production of
Dracula
, as Dracula. When not acting, Michael also directs shows.  The most recent was
Communicating Doors
at Olympia Little Theater. He also directed Theater Artists Olympia production of
Playhouse Creatures
. This one is for Colbey, Vanilla Bean, Buttercup and Loki - waiting by the edge of a woods, at the foot of a hill.