Richard Nguyen Sloniker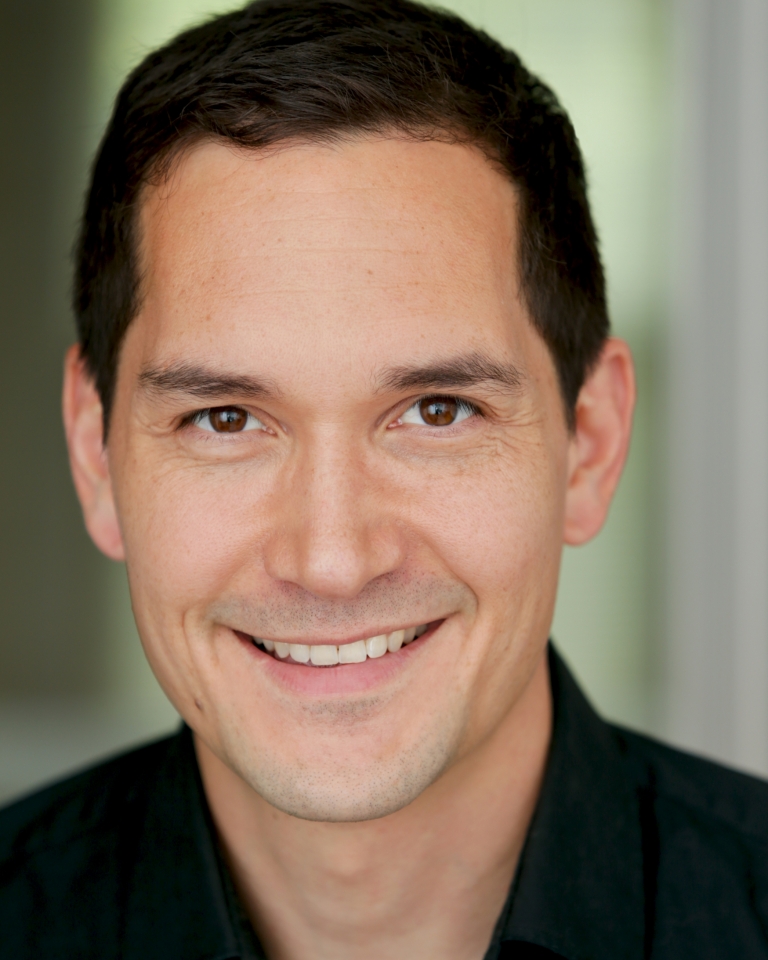 In 1 season and 1 show at Harlequin:
Member, AEA
Richard Nguyen Sloniker last appeared at Seattle Children's Theatre in Black Beauty. He has performed at the Guthrie Theatre, ACT, Intiman, Seattle Repertory Theatre, Seattle Shakespeare Company, Village Theatre and Azeotrope, a company he co-founded. He also performs in video games, most notably as the Guardian in "Destiny." He holds an MFA from the University of Washington's Professional Actor Training Program, and has a B.S. in Cellular, Molecular, and Developmental Biology.