Kathy Hsieh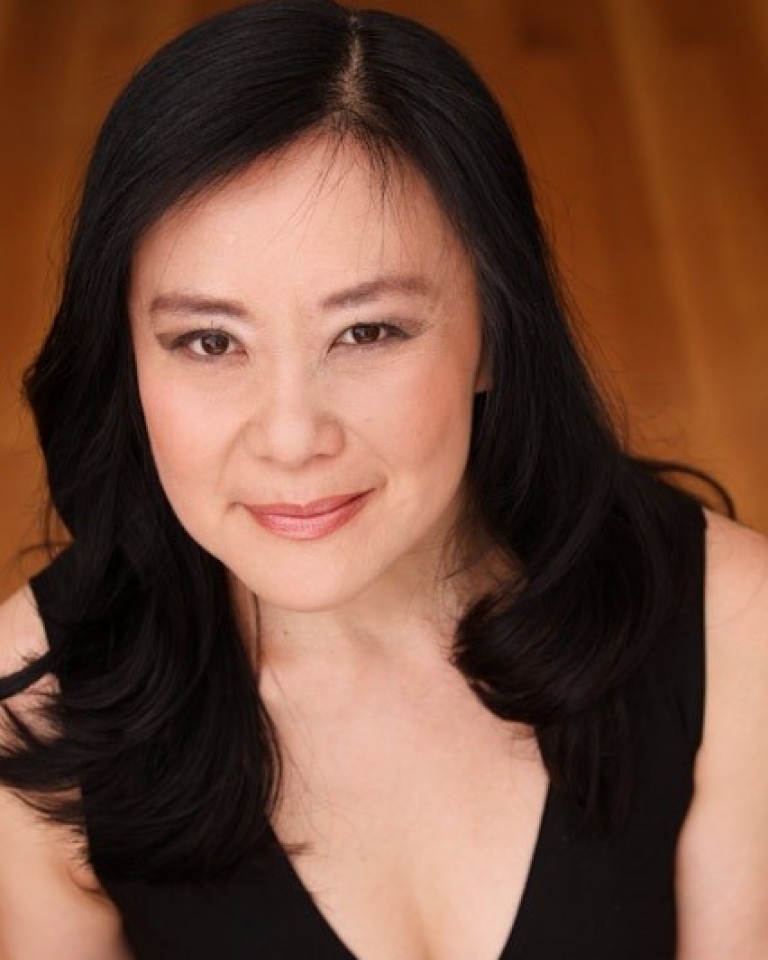 In 1 season and 1 show at Harlequin:
Kathy Hsieh
 is an award-winning actor, writer and director. Recent projects include a variety of Zoomlandia projects and before then 
The Brothers Paranormal 
with Pork Filled Productions, 
Washer/Dryer
 with SIS Productions & Pratidhwani (Gypsy Award for acting), 
Romeo & Juliet
 with Seattle Shakespeare's WoodenO and 
Raisins in a Glass of Milk
.  She has also worked with Sound Theatre, ReAct, the Seattle Rep, Book-It, ACT, Intiman, Taproot, ArtsWest, The 1448 Projects, Freehold, Living Voices and more. Next up, you can catch her directing for Penguin and SIS Productions' virtual short, new play presentation 
Finding Trails: Getting Lost
 and Pork Filled Productions' 
miku and the gods
.