Josephine Keefe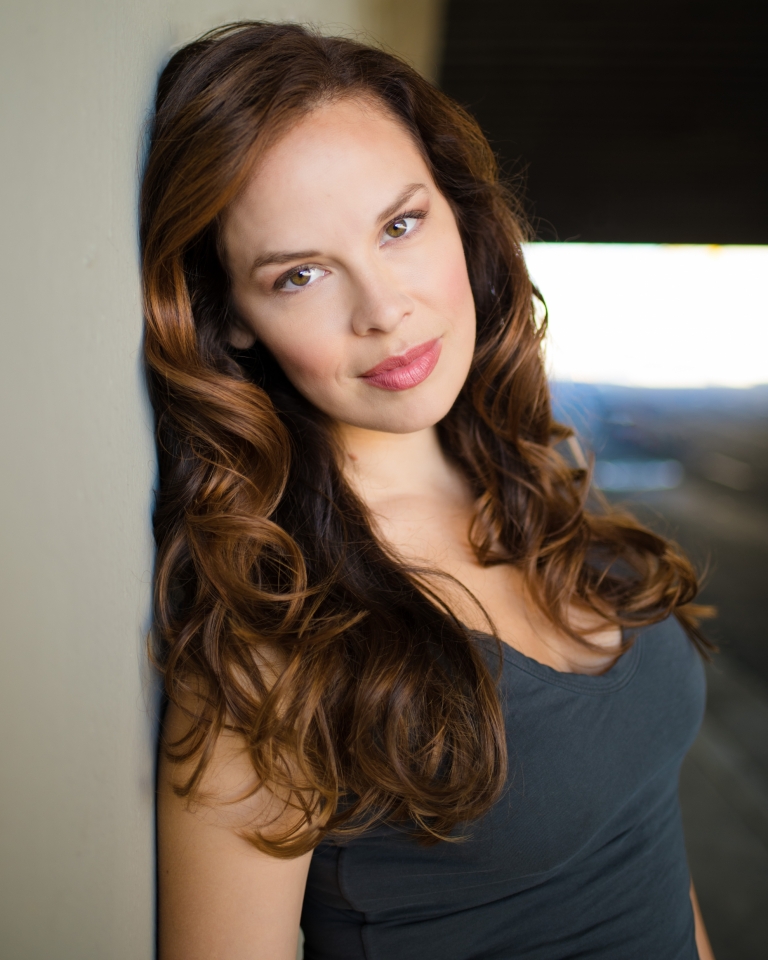 In 1 season and 1 show at Harlequin:
Josephine (Nez Perce) is an actor and theatre artist from Spokane with an MFA in Performance from UCLA School of Theatre, Film, and Television, and her BFA from The Theatre School, DePaul. Theatre credits include: Brigid in
The Humans
(Spokane Civic); Agnes White in
Bug
(Spokane Civic); Olivia in Twelfth Night (Modern Theatre); Sylvia in
The Psychic Life of Savages
(LATC); and Daisy in
The Adding Machine
(Freud Playhouse). She received the award for Best Performance by an Actress from the 2018 Kaleidoscope Regional Theatre Festival with her performance of Agnes White (
Bug
, Civic), and was last seen in the romantic comedy
Home Sweet Home
as Shelby. Josephine is humbled and honored to explore Mary Kathryn Nagle's powerful work with this incredible team at Harlequin Productions. Thank you Esther for this opportunity! This performance is dedicated to Josephine's late qáaca, Josephine Moody.