Jason Marr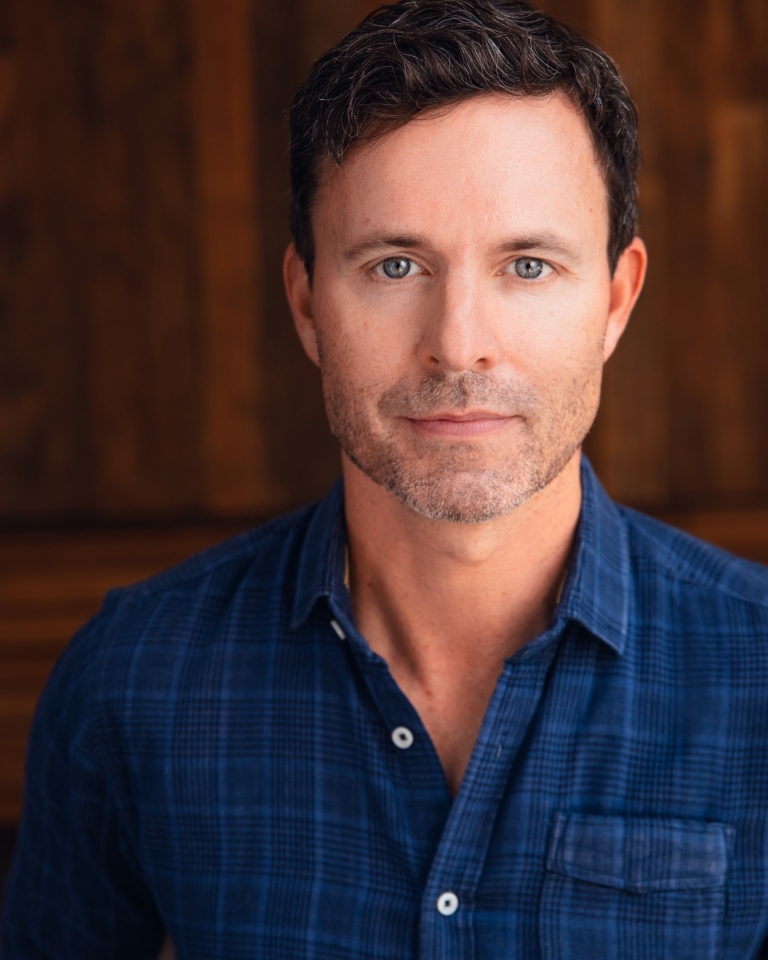 In 4 seasons and 5 shows at Harlequin:
Jason has performed regionally with Shakespeare Santa Cruz and Shakespeare Theatre Company in D.C. and locally with ACT Theatre, Village Theatre, Book-It Repertory, and Seattle Shakespeare, among others. Notable roles include Benedick in
Much Ado
(Island Stage Left), Ferdinand in
Love's Labour's Lost
(Wooden O), Oliver in
The Pitmen Painters
(ACT), and John McClane in
A Very Die Hard Christmas
(Seattle Public). He earned a BFA in Acting and Directing from UNC Greensboro, and an MFA from the Shakespeare Theatre Company's Academy for Classical Acting at George Washington University. He is married to the lovely, extraordinary Jill Marr.