Christian Bolduc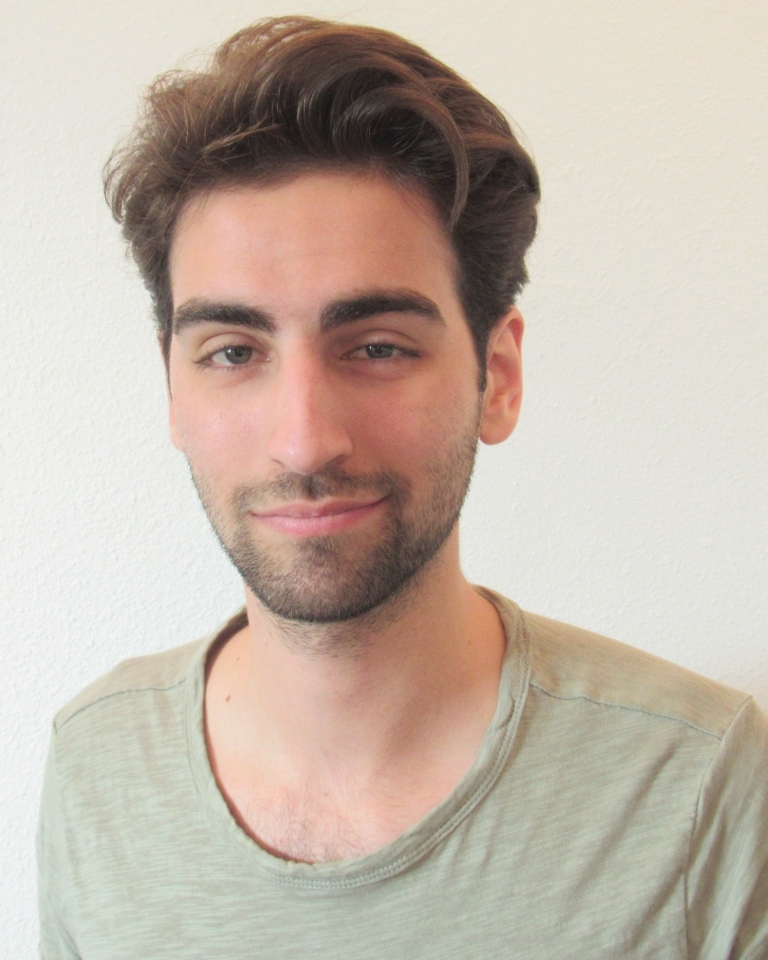 In 1 season and 3 shows at Harlequin:
Chris is a Pacific Northwest native and South Sound based actor/tenor.
Other Olympia credits include Jeff in
[title of show]
(SPSCC Theatre Collective); Orpheus in Sarah Ruhl's
Eurydice
(SPSCC Theatre Collective). Beyond Olympia, select credits include Billy Bibbit in
One Flew Over The Cuckoo's Nest
(Evergreen Playhouse); Tony in
West Side Story
(Centralia College); Lysander in
A Midsummer Night's Dream
(TOAD); and Ensemble in
Take 10…Dead Flowers
(Tacoma Musical Playhouse).