Andrew Scott Bullard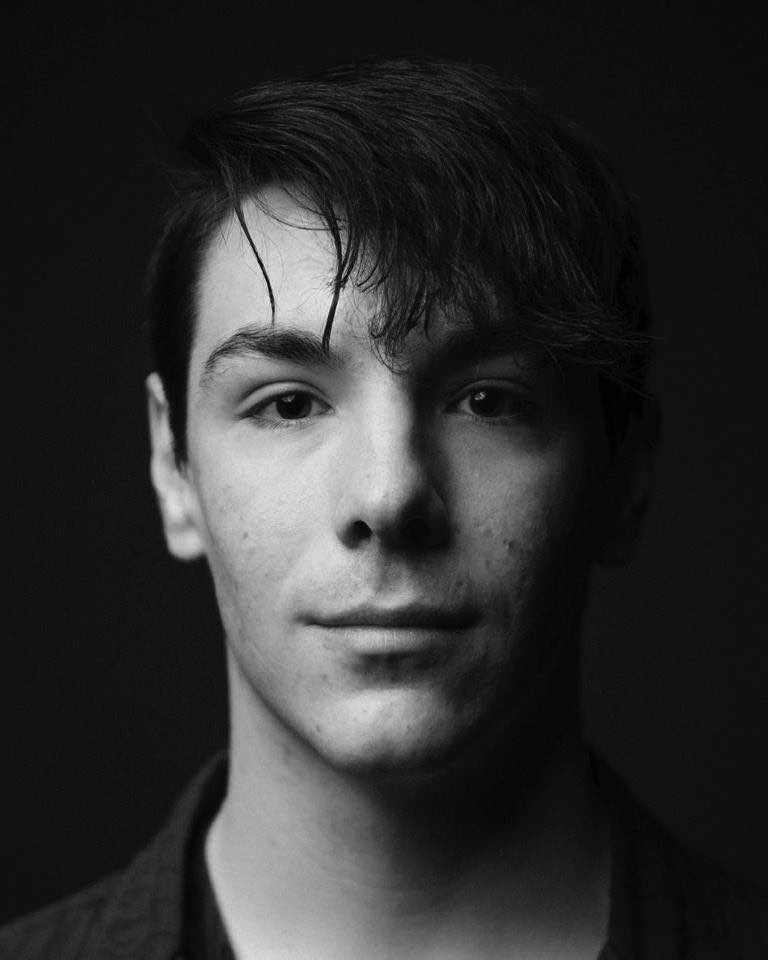 In 1 season and 1 show at Harlequin:
Andrew is a recent Seattle transplant originally from the Southwest. Having performed since the age of 11, Andrew has spent the past five years specializing in physical theatre - he has been trained in commedia dell'arte, clowning, and Michael Chekhov acting technique. In 2014, he studied at California State University for their Summer Artisans program where he learned other various skill sets in acrobatics such as Chinese pole, Lyra, and Silks/Hammock.