Lane Nixon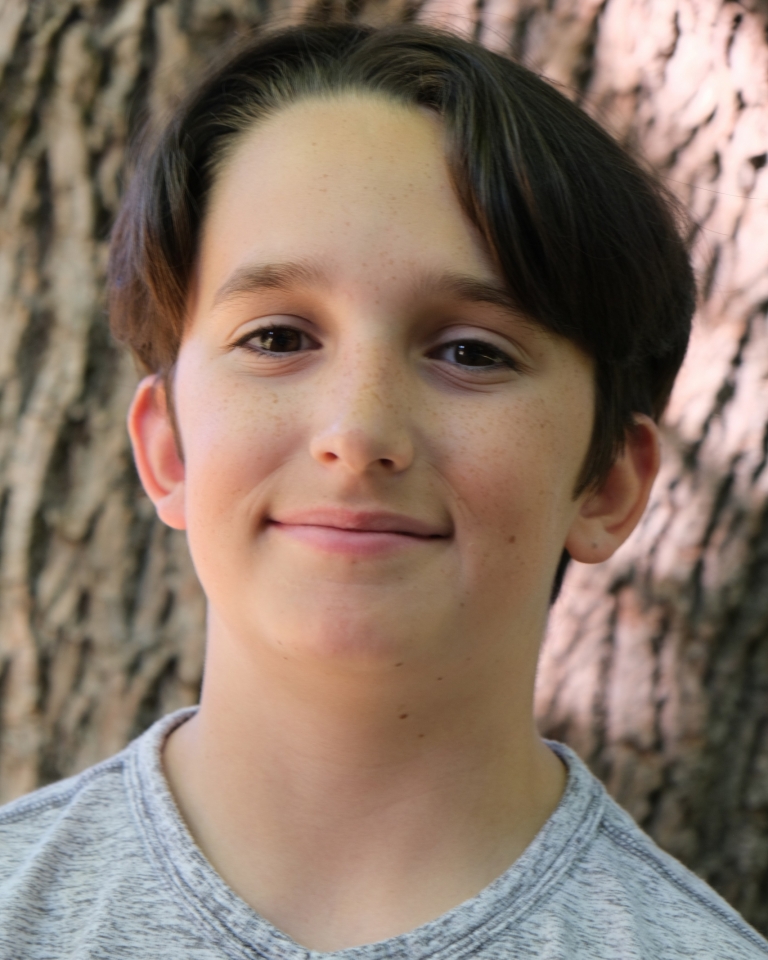 In 1 season and 1 show at Harlequin:
Lane Nixon has been performing in the Olympia community since he was 5 years old. He has been in
Fun Home
twice before, first as John with SPSCC and then as Christian with Centralia College. He also has done shows with Pacific Northwest Theater, Broadway Olympia Productions and Olympia Family Theater, and has taken dance classes with South Sound Dance. He also plays baseball. He is in the 7th grade. He wants to continue acting and would like to eventually play Edward in
Big Fish the Musical
.