Kristin Natalia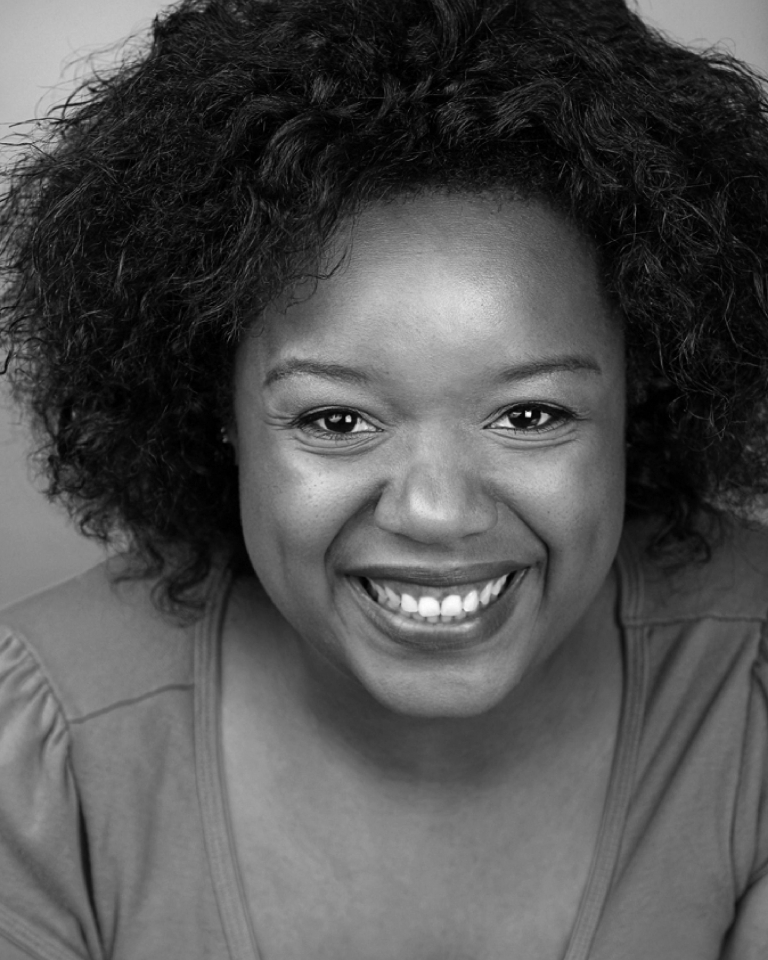 In 2 seasons and 2 shows at Harlequin:
Kristen discovered her love for theater and started performing at the tender age of seven. Growing up she attended local performing arts schools and summer camps. She studied and earned her Bachelor of Arts in Theater at Regent University in Virginia Beach, Virginia. When not performing, Kristen spends her time working with A.R.T.S (Artistic Responses To Society), a program she founded that specializes in youth artistic education. Some of her past shows include:
Crowns, Good Body, Black Nativity, Once On This Island, Hot Mikado, Doubt, You Can't Take It With You, Clybourne Park, Purlie, Bubbling Brown Sugar, Little Shop of Horrors, Singing Christmas Tree, Life of Dr. King, Vanya & Sonia & Masha & Spike, My Heart Is The Drum
.